[:en]
For more than 20 years, Lisa Fröbel, Managing Director at Inspire 4eu AB, has worked with the public support system in the EU, nationwide as well as on regional and local level.

"Inspire 4eu as community developer co-operates to create sustainable communities for existing and coming generations"
We create conditions that innovative ideas and initiatives can grow, be strengthened and be disseminated. With man always at the center, we start from a place-specific perspective in a global world. We assume that we are social individuals who create and think best together with others. We support this strength by contributing with our experiences, competencies and networks within public development capital, external analysis, EU policies, social innovation, smart specialisation and financing.
In complex contexts, we focus on the details that make a difference. We will contribute with completions and more meaning to local and specific environments. In this way, we contribute with social added value, which is always based on our common challenges and on the Agenda 2030.
"Sustainable community entrepreneurship for disruptive and minor ideas"
We want to develop cities and rural areas based on their own abilities and based on nature's given conditions. This requires insights into context, about innovation and specialization and about global and local values. Our work at Inspire 4eu will generate opportunities to also work with identified needs and actors, regardless of their ability to pay or prior knowledge. The equivalent of 20% of our working time is spent on non-profit work and contributions to civil society.
"We are a social enterprise and try to live our values – neither more nor less.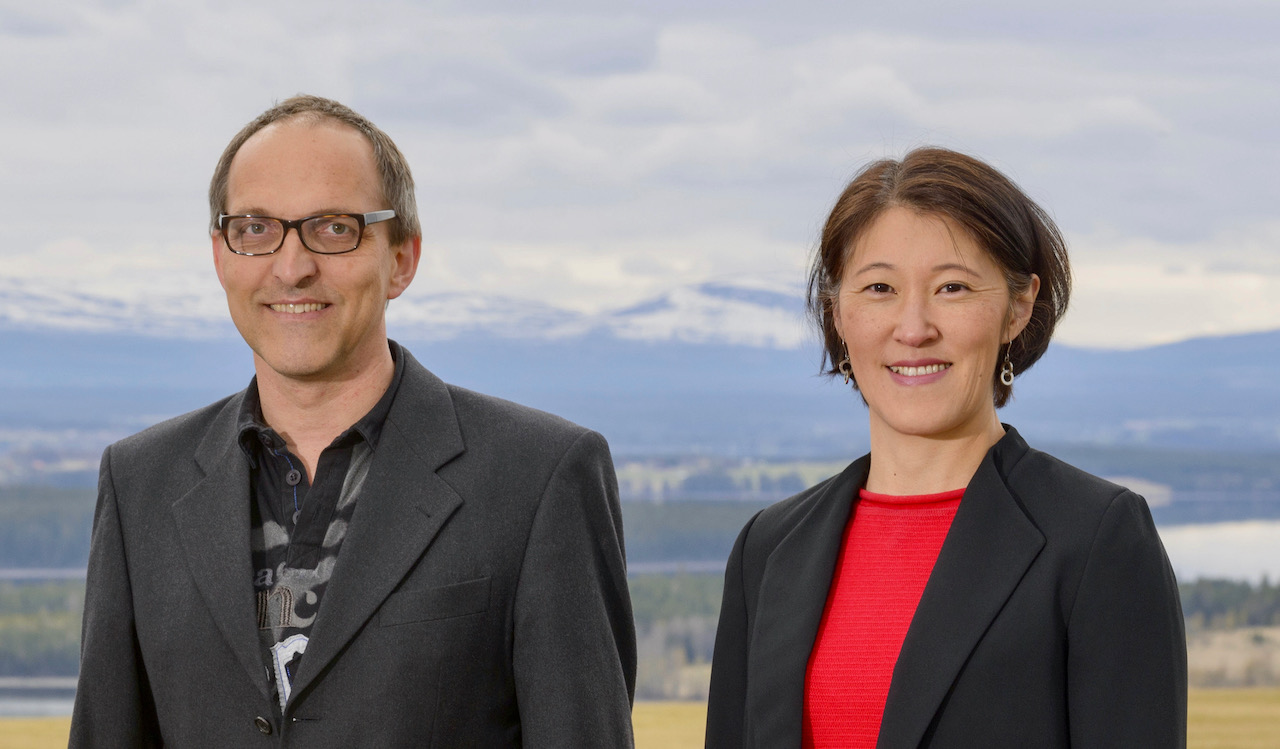 [:sv]
I över 25 år har  Lisa Fröbel, VD Inspire 4eu, arbetat med det offentliga stödsystemet inom EU, nationellt, regionalt och lokalt.
"Inspire 4eu är samhällsbyggare som medverkar till att bygga hållbara platser för nuvarande och kommande generationer"
Vi skapar förutsättningar för att goda idéer och initiativ ska växa, stärkas och spridas. Med människan i centrum utgår vi från ett platsspecifikt perspektiv i en global värld. Vi utgår från att vi är sociala individer som skapar och tänker bäst ihop med andra. Denna kraft understödjer vi genom att tillhandahålla våra erfarenheter, kompetenser och nätverk kring offentligt utvecklingskapital, omvärldsanalys, EU-policy, social innovation, smart specialisering och kapitalanskaffning.
I komplexa sammanhang fokuserar vi på detaljerna som gör skillnad. Ur lokala och specifika miljöer tillför vi helhet och sammanhang. På så sätt bidrar vi med samhälleliga mervärden som alltid bottnar i våra gemensamma utmaningar och Agenda 2030.
"Hållbart samhällsentreprenörskap för stora och små idéer"
Vi vill utveckla städer och landsbygder utifrån dess egna förmågor och utifrån naturens givna förutsättningar. Detta kräver insikter om sammanhang och samband, om innovation och specialisering och om globala och lokala värden. Vårat arbete ska generera möjligheter inom Inspire 4eu att också arbeta med, av oss, identifierade behov och aktörer oavsett betalningsförmåga eller förkunskaper. Motsvarande 20% av vår arbetstid läggs på ideellt arbete och insatser för civilsamhället.
"Vi är sociala entreprenörer, vi vill leva våra värderingar – varken mer eller mindre".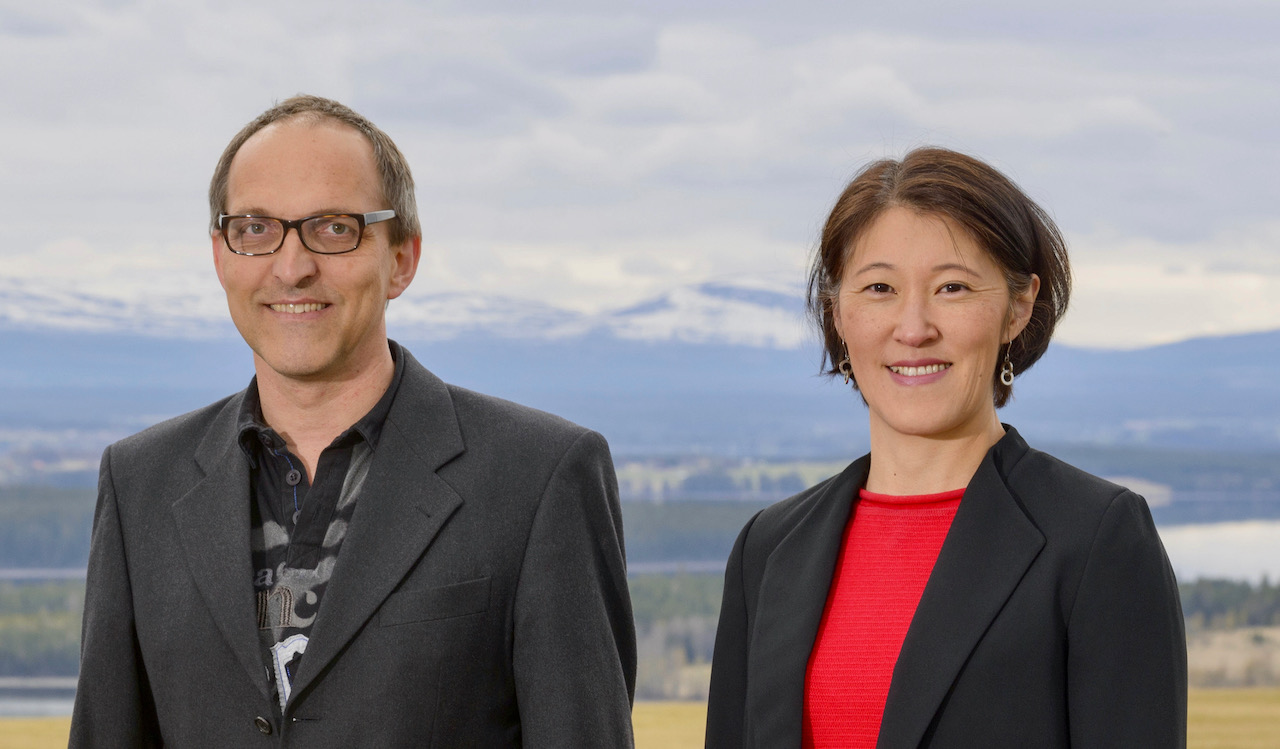 [:]