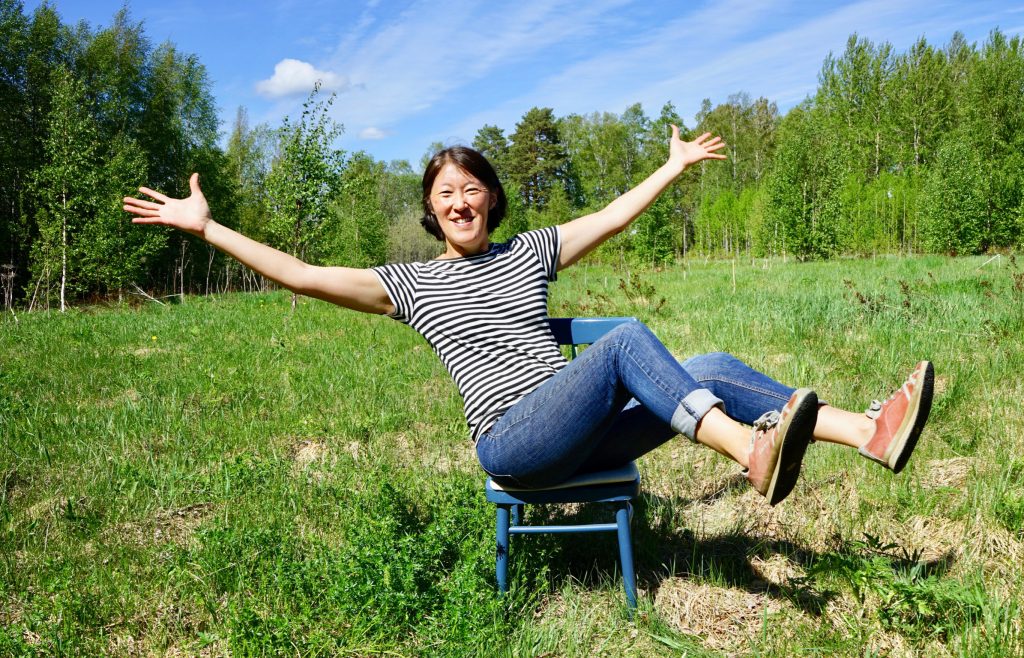 I am inspired by people that are driven and eager to change. Since long my perspective and work has been characterized by starting from the individual's creativity, connecting it to local and regional development. And from there, to work with national strategies and impact associated to development and the Agenda 2030 Strategy – to me this is inspiring, energizing and fun.
I have an incurable belief, that people together can create development and solve societal challenges. My motivation is to get many to understand how the public support systems can reach out to individual entrepreneurs and organizations in order to make new, better and more.
My starting point in life is a mountain top at Brädberget, in Grangärde. I use to say that as I know where I belong, I can enjoy it almost everywhere. I live at Brädberget with my family  – with Sweden, Europe and the entire world as my work arena. You are welcome to follow my blogg.