[:sv]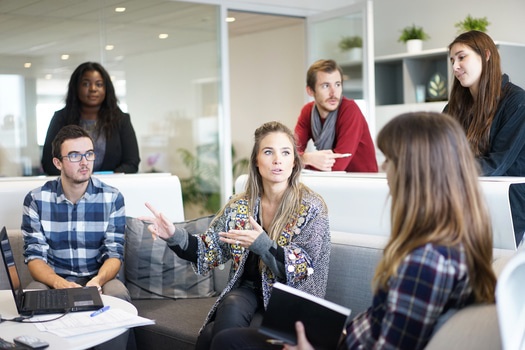 I över 20 år har Lisa Fröbel, VD Inspire 4eu, arbetat med det offentliga stödsystemet inom EU, nationellt, regionalt och lokalt.
"Det är det mest spännande och utmanande som finns och med mycket kvar att uträtta."
Lisa har ägnat mycket tid åt att identifiera och systematisera verktyg och modeller som förenklar för   våra partners och kunder så att det blir möjligt att kunna ta del av det offentliga stödsystemet.
Denna kompetens och erfarenhet erbjuder vår team inom Inspire 4eu.
"Vi kommunicerar så att alla förstår! Många tycker dessutom att det är spännande – vilket ofta kommer som en total överraskning för dem."
Vi presenterar våra kompetenser inom fyra områden:
1) Strategisk funktionalitet – behov och förutsättningar
2) EU strategi – policy, program och fonder
3) Projektdesign genom 4eu PPMT – vår erfarenhetsbaserade modell
4) Ökad kapacitet och samproduktion – EU nätverk och hållbara organisationsmodeller
[:en]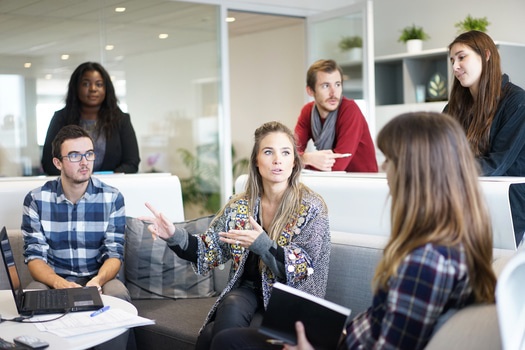 For more than 20 years Lisa Fröbel, Managing Director at Inspire 4eu AB, has worked with the public support system within the EU, nationwide as well as on regional and local level.
"It is the most exciting and challenging mission and there is still a lot to do!"
Lisa has devoted many years, identifying and systematizing support tools and models. This will simplify to our partners and customers so that they can easily take part of the public aid system when it comes to financing. Our team at Inspire 4eu AB offers this competence and experience.
"We communicate so that everyone can understand! Amazingly, people find it exciting – and this is a real surprise to them!"
We present our competences within 4 areas:
Strategic functionality – needs and conditions 
EU strategy – policy, programs and funds

Project design by 4eu PPMT – our experience based model 
Increased capability & collective action – EU networks and sustainable organization models 
[:]